Libraries / Information Services Home
Loading Quicksearch...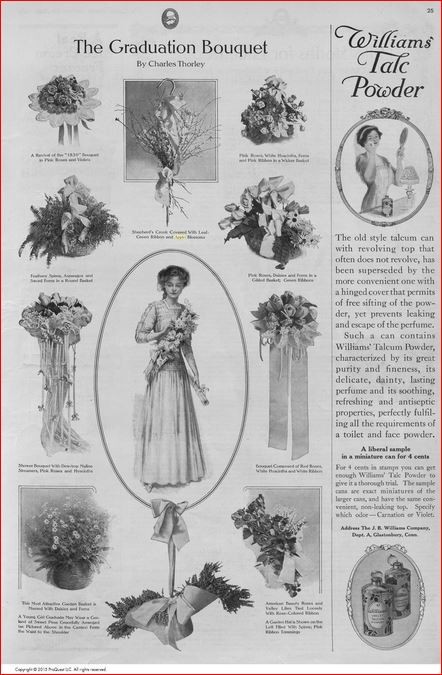 LGBT studies in video
Features award-winning documentaries, interviews, archival footage, and select feature films exploring LGBT history, gay culture and subcultures, civil rights, marriage equality, LGBT families, AIDS, transgender issues, religious perspectives on homosexuality, global comparative experiences, and other topics.
Featured Online Exhibition
Avery's Architectural Ephemera Collections
In addition to rare architectural materials, Avery Library has a significant collection of architectural ephemera, a selection of which you can enjoy exploring in this exhibition.
Featured Digital Collection
The Real Estate Record and Builder's Guide
This magazine detailing building activity in metropolitan New York City began publication in the late 1860s. A weekly report of sales, mortgage, conveyance, and other data as well as illustrated articles on buildings and neighborhood development.