Libraries / Information Services Home
Loading Quicksearch...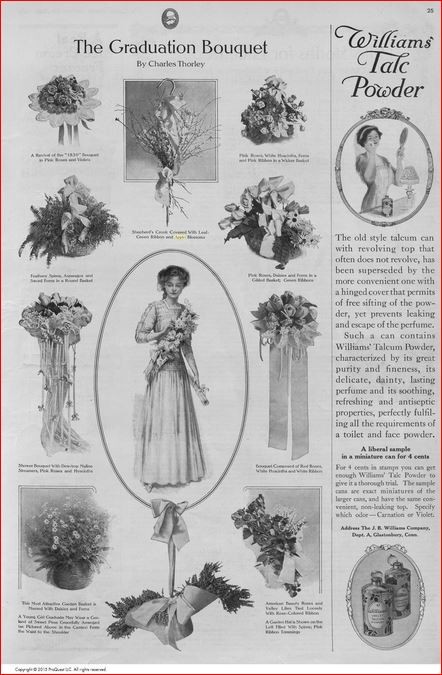 eMarketer
Includes daily research articles, analyst reports, and a database of e-business and online marketing statistics, aggregated and analyzed from over 2,800 sources. Topics include market research and trend analysis on Internet, e-business, online marketing, media and emerging technologies.
Featured Digital Collection
Digital Scriptorium
Selected medieval and early Renaissance manuscript collections from many U.S. institutions, including over 1,500 manuscripts from Columbia University Libraries, host of the collection from 2007-10 and a collaborator since 1997. Columbia's contributions showcase the variety of our distinctive collections.

Featured Online Exhibition
Charles A. Platt's Italian Garden Photographs
In 1892, Platt and his brother, William, traveled to Italy to view Renaissance villas and gardens. Many of Platt's photographs illustrate his Italian Gardens; others remain unpublished. The glass plate negatives are held in the Charles A. Platt Collection in Avery's Drawings & Archives.